spikes_heart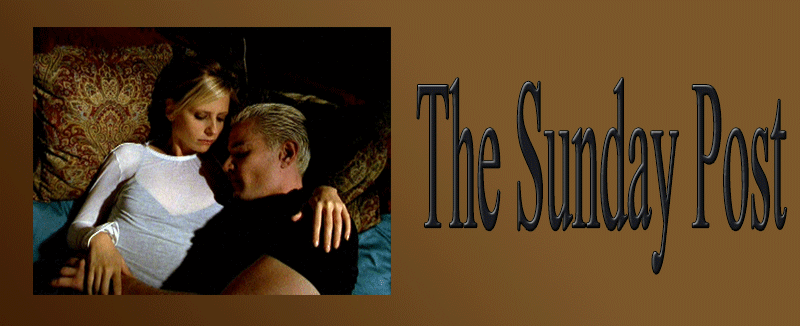 Well folks, we've reached the halfway point in our first Sunday Post challenge – two weeks left for the prompt "Tenth Anniversary."
We'd like to thank everyone who's participated so far, and would like to encourage you to post something else in August.
More importantly, we'd like to hear what you have to offer in the way of prompts for September's challenge, or you'll be stuck with whatever

just_sue
and I come up with.
As of now, you still have to join the comm to view and post.